Michael Hacker, MA, is an Amazon Bestselling Author and Online Content Writer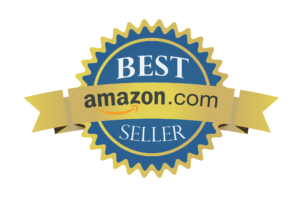 I am a United States Air Force veteran, graduate of the Defense Language Institute, and trained Interrogator/Debriefer. I hold a Master of Arts in English Linguistics from Arizona State University where I teach English and teaching methods to international students from all over the world and occasionally design curricula and assessments.
As a professional linguist, I have found myself in the employ of such federal agencies as the National Security Agency, Defense Intelligence Agency, and Federal Bureau of Investigation, working primarily in the SIGINT, OSINT, and HUMINT fields.  I have worked as a professional translator & interpreter from both Russian and Japanese to English.  I have also studied French, Mandarin Chinese, German, and a smattering of other languages.
Please contact me for help with your content writing and translation needs.